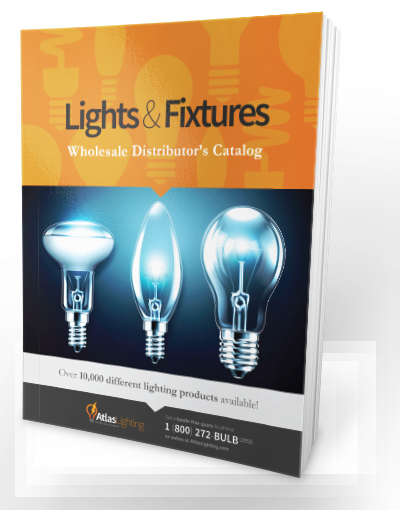 Atlas Lighting offers over 10,000 different lighting products.
Order with us for best prices, largest inventory, expert assistance, and same day shipment.
Download Our PDF Catalog »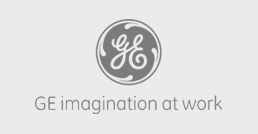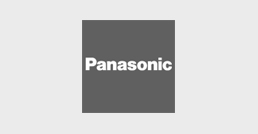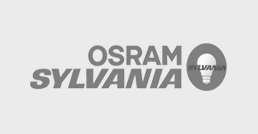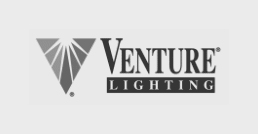 Residential, Commercial and Industrial Lights & Fixtures.
Atlas Lighting Ru-Ney Sales Company 465 Pike Road, Unit #114 Huntingdon Valley, PA 19006 Call for a HASSLE-FREE QUOTE: 1-800-272-BULB (2852) Email: info@atlasltg.com
Copyright © 2014 Atlas Lighting. All Rights Reserved.